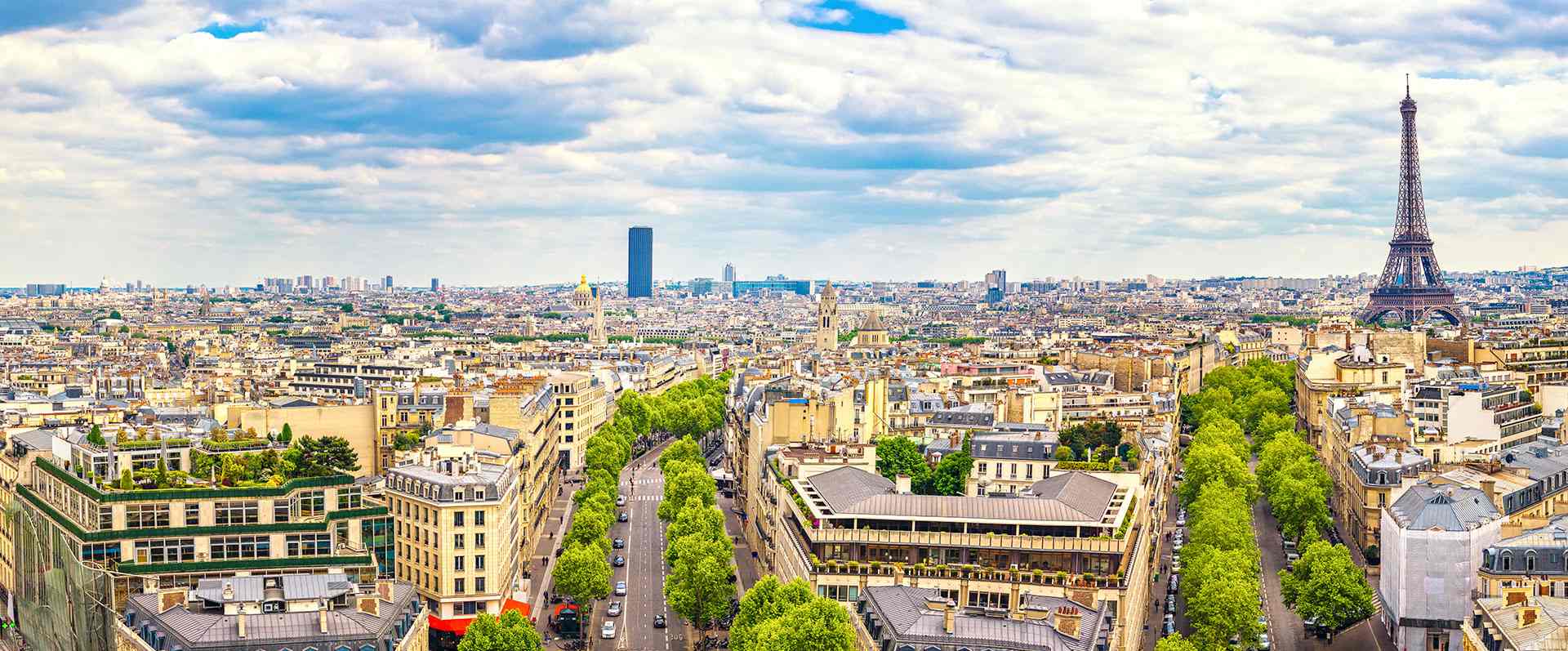 Your Team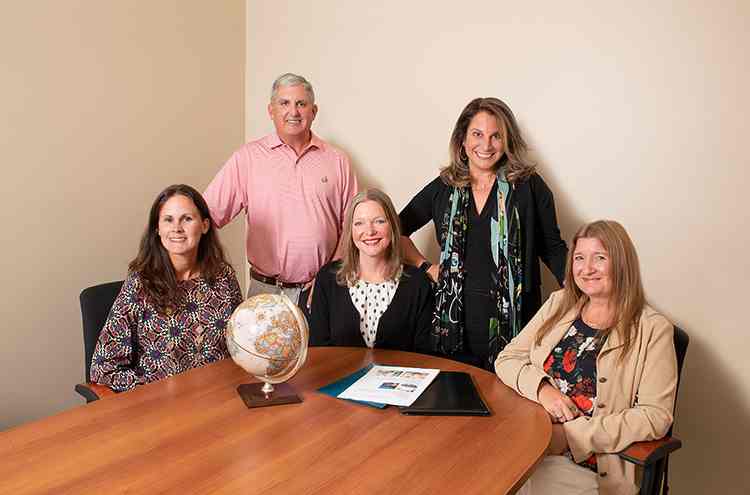 Incentive Travel House is a full-service travel company specializing in providing group travel reward programs to companies of all sizes and industries. With over 35 years of experience, our commitment is to always provide you with exceptional service for a memorable trip. Travel incentive programs motivate your group in a way no other reward can — salespeople, employees, dealers and distributors all rank travel incentives as one of the most gratifying forms of recognition and reward.
We have been privileged to partner with a wide array of clients including direct sellers, real estate brokerages, financial services firms and building and supply companies. With our combined experience, there is not a single continent we have not traveled to and experienced its native cultures. Sandra has personally escorted groups as far away as Asia and Africa, throughout all of Europe, the Caribbean and of course throughout North America. When not accompanying great companies on their incentive programs, you can find our team in our home office located in Cockeysville, MD, just north of Baltimore.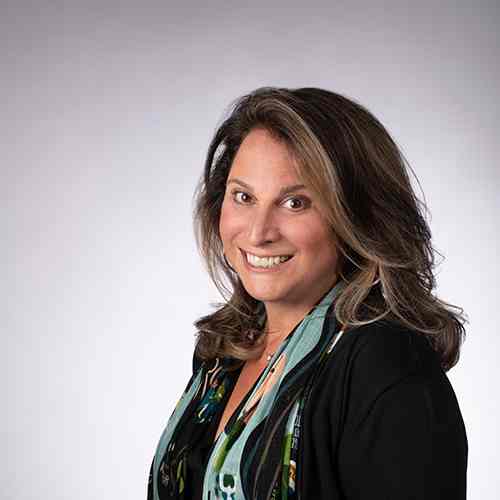 As President of Incentive Travel House, Sandra works closely with her corporate clients, helping to motivate and reward sales teams and distribution partners. After understanding her client's requirements, Sandra recommends the appropriate destination and event solution. She will then personally design the program and take it from development through implementation, ensuring a unique and rewarding experience for all participants. Sandra and her team are committed to delivering great client service.
Sandra has close to 30 years of experience in operating incentive travel programs. She has delivered successful programs across 50 countries around the globe, including most of the Caribbean, Europe and South America. Sandra started in the industry as a travel director at her father's company, Incentra, Inc. Her late father, Mike Iskander, a travel industry veteran with over four decades of experience, closely mentored Sandra. Under his tutelage, Sandra was able to grow her skill set and expand her industry connections. Later, in 1998, Sandra would go on to start her own company, Incentive Travel House, with her husband Dan.
During her free time, Sandra enjoys cooking, biking, spending time with her friends and family, which includes two Havanese dogs.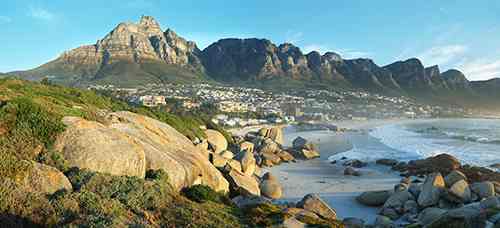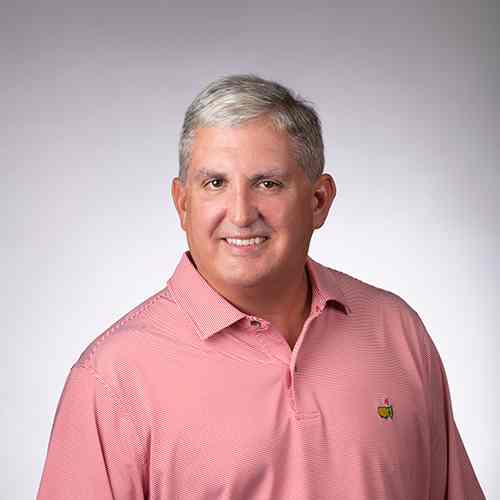 With more than 20 years of combined experience in hospitality, incentive travel and event management, Dan serves as our Chief Operating Officer.
Dan is responsible for all business development, marketing and communications activities. Dan's deep hospitality background brings a passion for excellent customer service to the Incentive Travel House team that ensures client expectations are not only met, but also exceeded. During his days off, Dan enjoys fishing, reading and spending quality time with friends and family. He is also a die-hard Baltimore Ravens fan, never missing a game.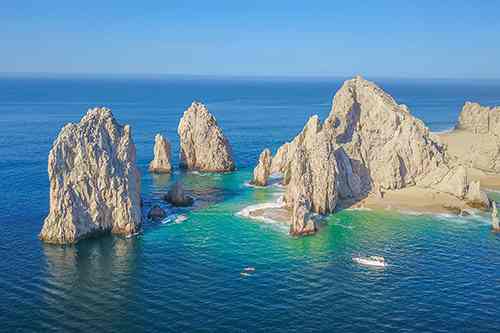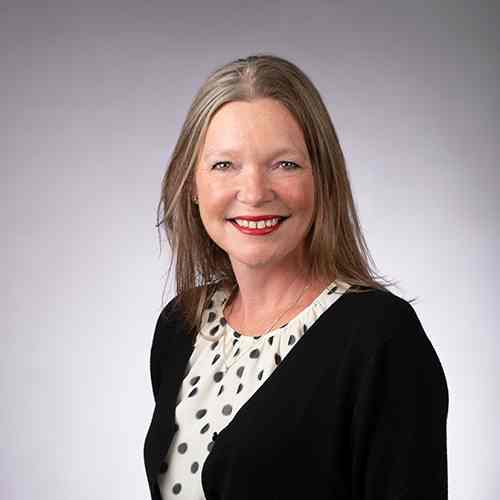 As Director of Operations, April has more than 25 years of experience in the travel and meeting industry. She brings a wealth of knowledge and experience to our team. She has assisted the company through various restructuring and initiatives. Within global operations, she oversees program management, attendee registration, group air travel, implementation and training, and the on-site execution teams. Prior to Incentive Travel House, she worked for Wright Travel, and Gold Coast Travel handling their corporate business and leisure travel needs. She's a graduate from Carlson Travel Academy, and completed her understudies at Carroll Community College.
During her free time, she enjoys working in her garden, making crafts, watching ice hockey ( A Washington "Caps" enthusiast), skiing, going to the Theater, long drives on scenic roads, finding new adventures, and spending time with her husband Kevin, friends, family, and dogs Indi, Blondie and Duckie.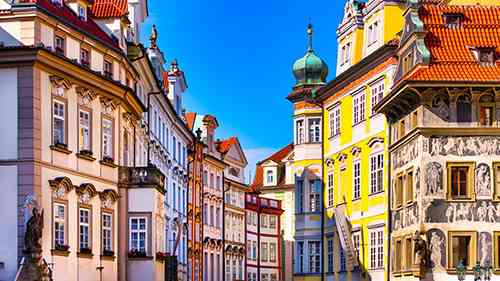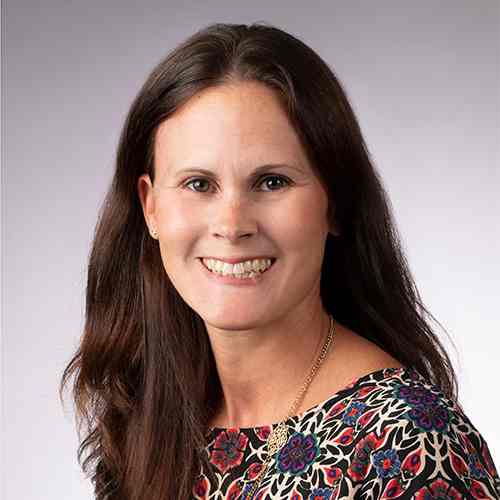 Alyson brings 15 years in the travel industry. She graduated from the Boyd School of Travel and Tourism. Alyson is excited to be a part of the Incentive Travel House team. Her professional background includes corporate and leisure travel. She started out in a small travel agency and then moved on site to manage travel for several large corporations. Alyson is responsible for handling travel arrangements for incentive travel voucher winners along with high end FIT travel including cruises, villa rentals, Sandals/Beaches, Around the World Vacations along with, family reunions and honeymoons. Alyson and her husband, Eddie, have 2 children: Caiden and Sabrina. In her spare time, she enjoys outdoor activities, reading and spending time with her family.