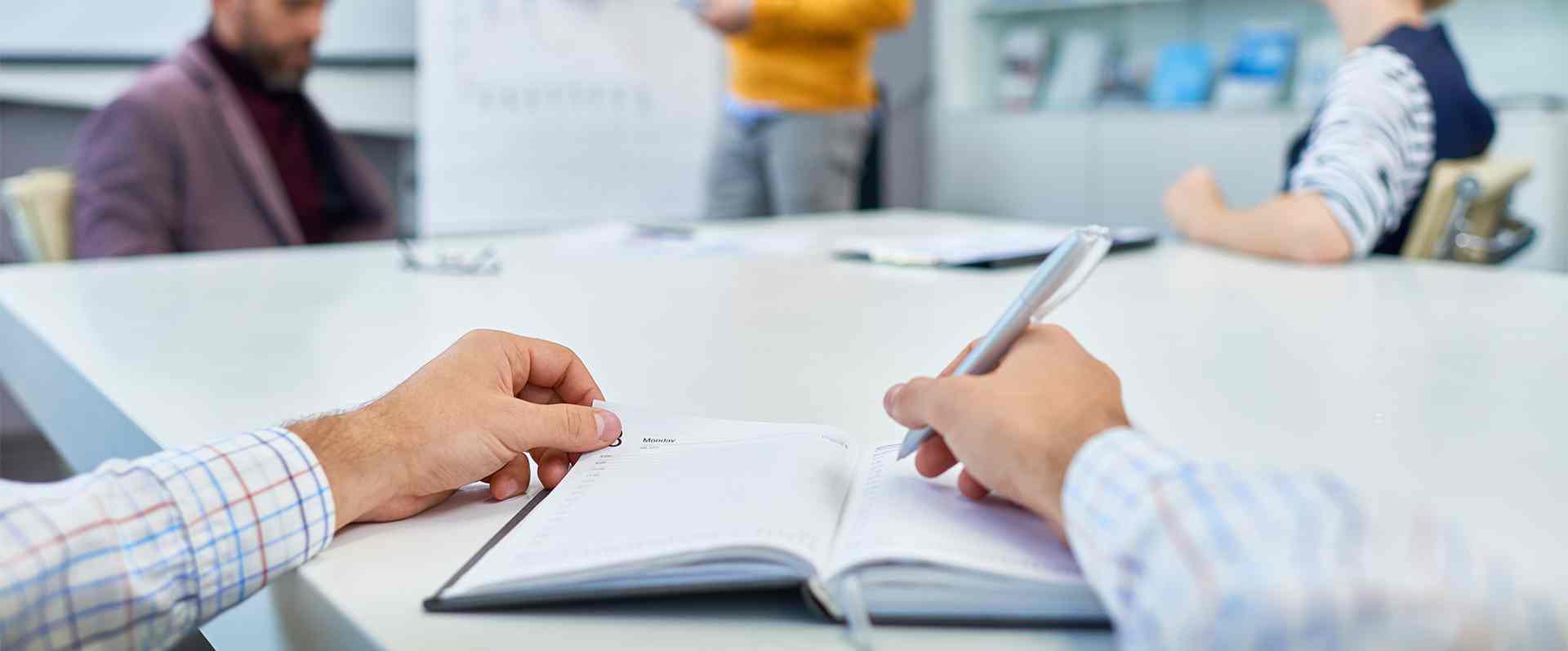 Planning & Development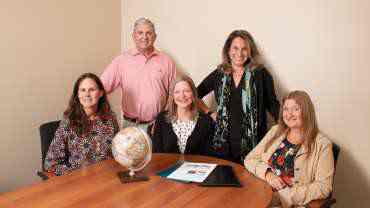 We are experts in delivering a high-quality travel experience, while offering you real value in the selected properties and destination management companies that we have built relationships with for over a quarter century.  We understand the true nature of a VIP award; we will do wonders for your sales program and promotional budget.
Incentive travel is one of the most effective management tools used by companies to reward, motivate, encourage and accomplish specific commercial goals. When properly planned and executed, incentive travel programs result in memories that last a lifetime while simultaneously creating long-term goodwill and loyalty to the company that sponsors the trip. No wonder travel rewards are still the number one sales incentive motivator.
Identification of Your Goals
We will assist you in defining what your company wants to accomplish in concrete terms and help you to identity the people in your organization who can have the most impact on achieving those goals.
We stand ready to assist you with all of the following:
Proposal of destinations which reinforce program objectives and inspire participants
Selection of industry leading suppliers that provide only the highest level of service at the best value
Complete contract negotiation and execution
Management and cost control of room inventory, food and beverage, activities and transportation
Customized arrangement of pre-and post-extensions
Professional on-site destination specialists to ensure superior execution of the program
Knowledgeable and friendly hospitality staff
Development of a Successful Campaign
Much like advertising, incentive programs begin with a formal launch, proceed through a specified time period, and end with an assessment or measurement period. You can count on us to develop and deliver a unified strategy that will ensure the success of your program. We will work with you to make sure that everybody involved knows that your incentive program has launched and what they have to do to win.