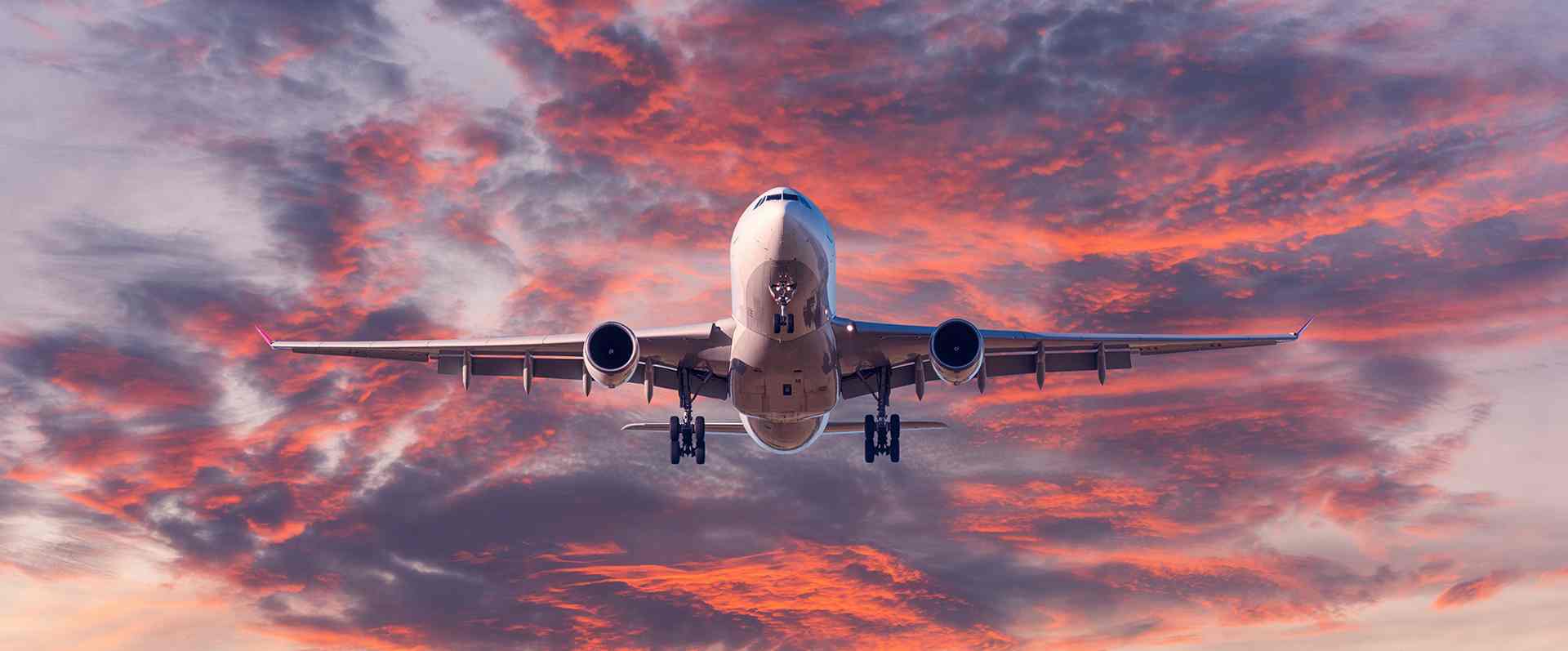 Travel & Transportation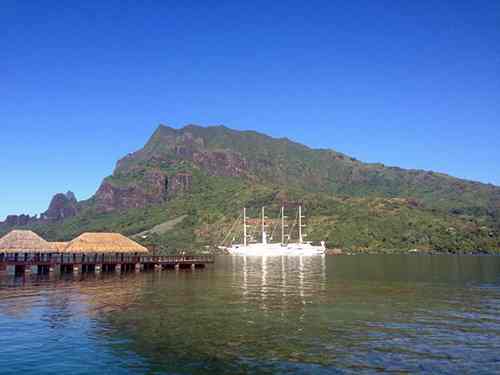 Incentive Travel is an effective way to motivate your team and reward your key employees and top customers, but the details of planning travel and transportation can be overwhelming! Our team will not overlook a single detail when it comes to arranging your travel and transportation needs. We are dedicated to providing you the highest quality experience all within your budget.
We cater to your needs, whether it's international or domestic, our travel team will handle all of the travel arrangements for you and your guests. We will reserve your airfare including seat assignments and special meals, arrange for your hotel or cabin accommodations and handle your transfers to and from the airport so that you can focus on relaxing and having fun! We rely on our trusted relationships with airlines, hotels and destination management companies to make sure your vacation is enjoyable from the moment you leave for the airport to the minute you arrive back to your doorstep. Let us do all of the heavy lifting so you don't have too.